Customer satisfaction is the key to our success.
Our years of experience are a tremendous resource to the corporations and families that depend on us for their transportation needs.
Easily book airport transportation, wine tours, or any trip!
Book Now
Our Fleet
Comfort and safety are our priorities.
Camryn's vehicles include 10-14 passenger expanded vans with center-facing seating, making wine tours and special event transportation a convivial social experience. We also offer newer model sedans and Suburbans for individuals or smaller groups.
Tours
Vineyards of Virginia
The breathtaking beauty of the Blue Ridge makes anytime the perfect time to tour Charlottesville and Central Virginia with Camryn. Glorious fall foliage is the backdrop as you travel to wineries for tastings and stop by historic landmarks.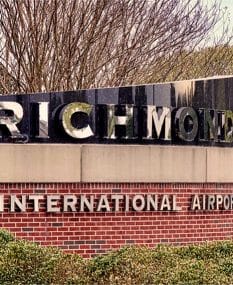 Corporate
Not just RIC, CHO, IAD, DCA
Whether you're taking a short domestic flight or embarking on a transatlantic voyage, Camryn will get you to the airport on time and in style. We offer transportation to and from Charlottesville-Albemarle Airport, Richmond International Airport and airports in the D.C. and Baltimore area.
Weddings & Formal Events
Your Wedding Day
On a momentous occasion, every detail matters. Camryn will carry you and your guests safely to and from the ceremony or reception sites and provide an elegant exit for newlyweds embarking together on life's great adventure.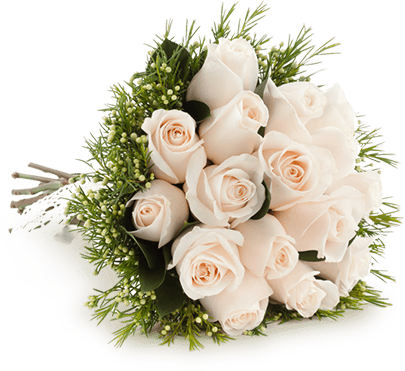 Our Awards
Camryn is proud to be the recipient of several local and national awards for excellence including 2016's National Operator of the Year awarded by LCT and The National Limousine Association.
We Care
Camryn Limousine enjoys the opportunity to assist charities with their fundraising and other efforts. Past recipients include March of Dimes, Habitat for Humanity and Virginia Institute of Autism.